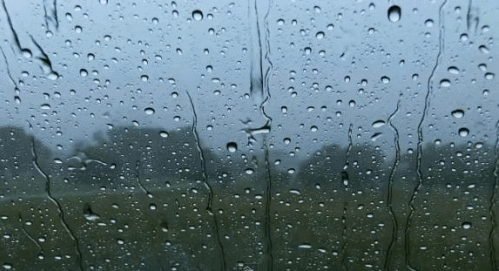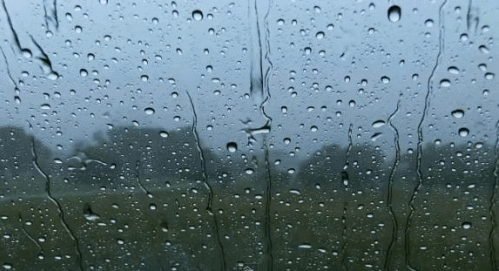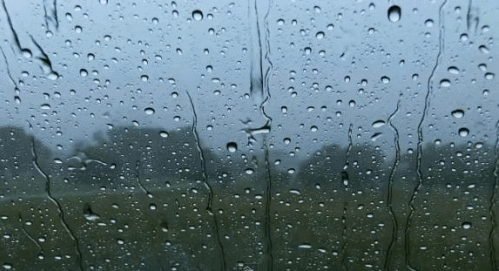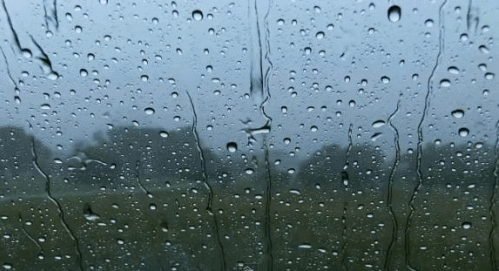 R A I N C L A N
 RainClan is open for roleplaying. Please make sure not to create any OP characters, or Mary/Gary Sues/Stues, as this annoys some users, and is counted as powerplaying. If you wish to join, please leave a comment with your character's info, then contact
Night
, the creator of this Clan.
T E R R I T O R Y
Territory
RainClan's territory is mostly pine forests with a clearing in the that forms the camp. To the west is BreezeClan, to the east is CloudClan, and to the north is SplashClan. The border with MistClan is usually the river, although MistClan has been attempting to extend their territory, so sometimes this border shifts. The CloudClan border is the Thunderpath.
C A M P
The Camp entrance is well hidden by a wall of brambles that protects the camp from attacks and predators. The nursery is the strongest part of the camp, as it is fortified with thick bramble walls. Located to the right of the nursery is the warriors den, which is also enclosed by brambles. A hollow tree serves as the medicine cat den, and a bush to the left of it is the apprentice den. A stump in front of the medicine cat den is used as a spot for leaders to address the Clan, and the leaders den is located in an abandoned owl nest.
I N F O
Clan Character
RainClan tends to be more against outsiders like kittypets and loners than most other Clans, and are generally rather paranoid. They like to be thought of as mysterious and skilled.
Battle Techniques
RainClan battle techniques are not directly set, though they specialize in rearing on their hind legs, batting at their opponents with both front paws. They try to use their litheness to their advantage, and can be rather difficult to catch.
Hunting Techniques
RainClan cats hunt with a stalk and pounce, as well They first creep up very slowly on their prey, then pounce, pinning the prey and killing it with a swift bite. Sometimes, they climb trees to catch squirrels and birds.
Prey
Mice
Voles
Shrews
Squirrels
Birds
A F F I L I A T I O N S
Current Members:
Leader: Lionstar - golden tom (Night)
Deputy: Applewhisker - brown tabby she-cat (Whiskers)
Medicine Cat: Stormbreeze - grey tom (Hope)
Warriors:
Grayspots - grey tom (Night)
Swiftsong - black-and-white tom, amber eyes (Wolfy)
Tawnynose - tortoiseshell she-cat (Night)
Pebbleheart - pale silver tabby, black stripes (Echo)
Rosefur - dark red she-cat, green eyes (Willow)
Darksplash - black-and-ginger tom (Yellow)
Rushingwater - blue she-cat, green eyes (Hope)
Blackstripe - long-haired black tom (Yellow)
Apprentices
Deerpaw - small tabby she-cat (Night)
Spottedpaw - calico she-cat (Yellow)
Palepaw - pale golden tabby she-cat (Willow)
Falconpaw - black, grey and white tom (Echo)
Hawkpaw - grey and black tabby, green eyes (Wolfy)
Queens:
Spiderfoot - black she-cat, yellow eyes (Night)
Nightshade - black she-cat (Whiskers)
Kits:
Spiderfoot's Kits
Antkit - brown tabby tom (Yellow)
Redkit - red-brown tom (Night)
Ashkit - dark grey tom (Echo)
Nightshade's Kit
Poppykit - black smoke she-kit (Whiskers)
Community content is available under
CC-BY-SA
unless otherwise noted.