Description
Oakstripe is an elegant she-cat. She has amber eyes and distinctive dark stripes all over her pelt. Her nose is an apricot pink and she had large paws.
Personality
Oakstripe's personality is very loving. She has always wanted a mate to spend time with. She is a bit of a flirt and loves to show off all of her abilities. Sometimes she can be very irritable but that is only if she is in a bad mood!
Relationships
Known Family-
None
Mate-
None (if anyone wants one of the OC's to be Oakstripe's mate, I am happy to accept just message me on my talk page.)
Kits-
None
Gallery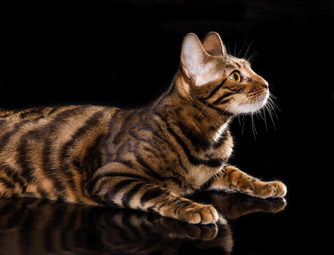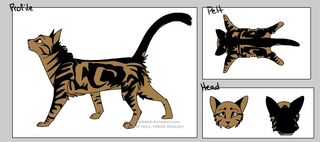 Community content is available under
CC-BY-SA
unless otherwise noted.